Equip and Motivate Your Team to Sell More
Get real results, straight from trainers who've run real sales organizations.
Unite your
salesforce
Provide clarity for your people so they are fully aligned around a singular, simple approach to selling, with a shared common language and a unified commitment to your goals.
Expand your
reach
The percentage of customers and prospects you're trying to reach shrinks everyday. We help you expand your footprint and reach the unreachable.
Retain your
people
Turnover on your team can be your greatest risk. Make it easy to retain the sales talent you have with training that increases their close rates, engagement, and overall fulfillment.
Leave a
legacy
We believe that this is more than just professional development — it's about helping your team become better at life. And if they live better, they sell better.
ASLAN Works for Sales Leaders
We can accomplish this, first and foremost, because we understand. We aren't academics. We're former VPs of sales and sales leaders ourselves. We've been in your shoes and know what you're going through. Because of this, we can natively understand how to be a seamless extension of your team.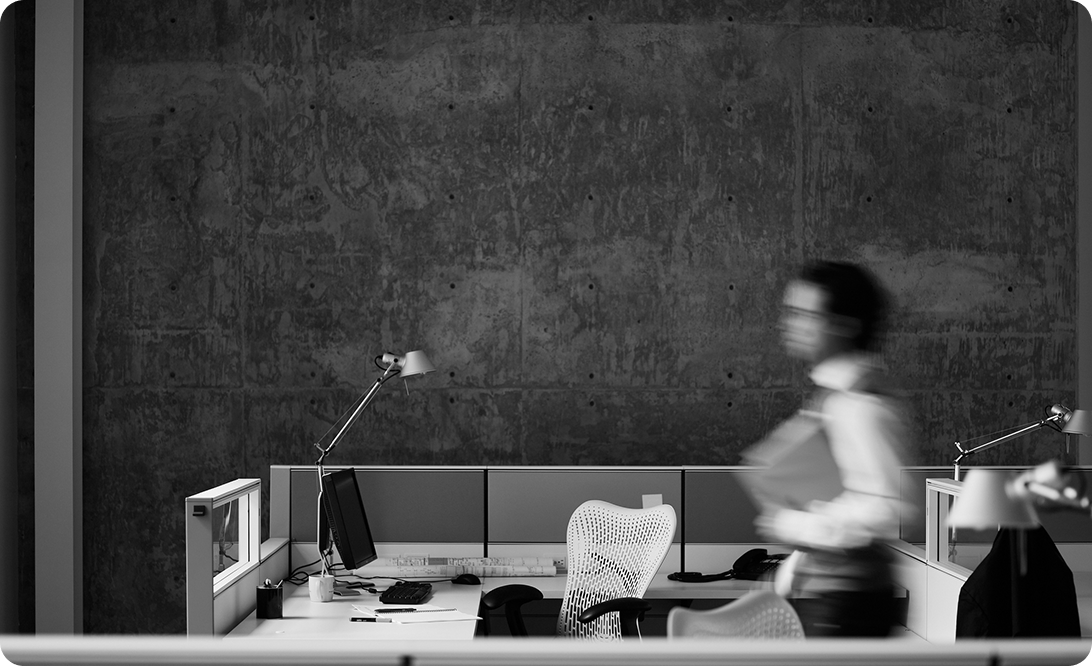 3 Important Answers
You're smart and capable. Which means you probably have three big questions about sales training.
The No. 1 reason most sales training programs fail is that they are not customized to the unique needs of your organization or your people. Deep customization is our standard.
When you take your people out of the field (and away from selling,) you can't afford to wait for results. From day one, you'll see an immediate shift in their mindset and actions. Yes, immediate.
Real change happens over time and we will work with you to enable lasting change through digital learning, leadership certifications, performance dashboards, and more.